For immediate release:
Nicholas Chan
Communications Director, Office of Assemblymember Alex Lee
(916) 319-2392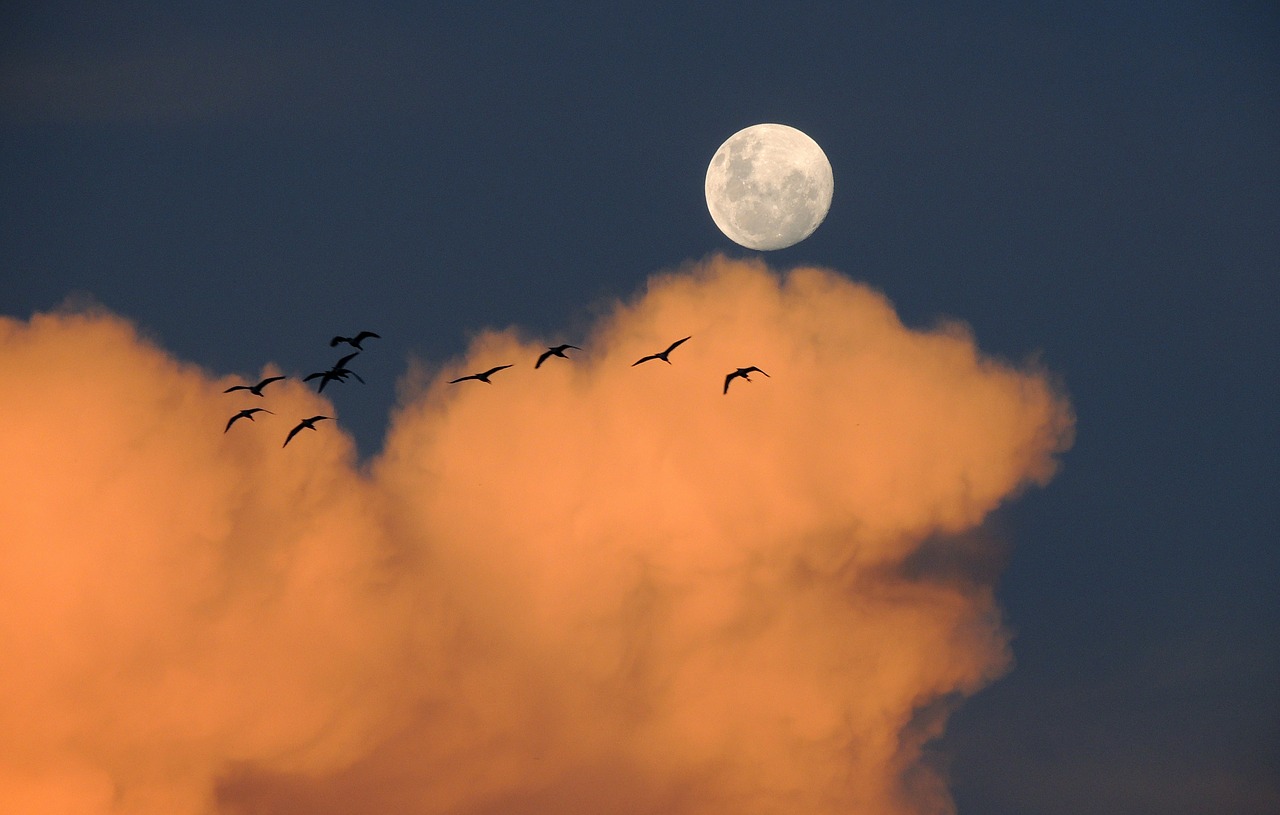 A bill to mitigate excess light pollution is advancing through the legislature. AB 38 would reduce night lighting, or Artificial Light at Night (ALAN), in state buildings to protect wildlife, human health and reduce energy consumption. 
"ALAN has increased to unprecedented levels globally and in California," said Assemblymember Alex Lee. "This has resulted in a disruption to circadian rhythms in plants and animals, which harms our ecosystems." 
AB 38, which is now headed to the Senate Committee of Appropriations, ensures newly installed or replaced outdoor lighting on state buildings are dimmable, equipped with a shut off option, motion-activated and/or shielded to redirect light to where it is needed. Doing so would help curb light pollution at night. 
ALAN can be fatal to animals including birds. The majority of bird species migrate, and among them, 80% do so at night, according to the National Audubon Society. But ALAN can disorient birds, leading them to collide into structures. More broadly, the United Nations states that ALAN can impact migration times and other seasonal behaviors of migrating birds. 
When it comes to human health, light pollution can interfere with our natural circadian rhythms. In fact, research has shown that adolescents who live in areas with higher levels of outdoor ALAN reported less favorable sleep patterns, as well as greater prevalence of mood and anxiety disorders. 
AB 38 would also save energy consumption at state buildings and structures. The International Dark-Sky Association estimates that at least 30 percent of outdoor lighting in the United States is wasted annually, mostly from lights that aren't shielded. That contributes to the release of 21 million tons of carbon dioxide every year. 
"At least 19 states, the District of Columbia, and Puerto Rico have laws in place to reduce light pollution including limiting ALAN. All address similar concerns central to this bill – protecting humans, ecosystems, and other wildlife from hazards caused by excessive night lighting," Lee said of AB 38. 
AB 38 is sponsored by Audubon California.