Dear Friend,
I hope you'll join me for my upcoming joint townhall with Congressman Ro Khanna in Milpitas at the Milpitas High School Theater (1285 Escuela Pkwy, Milpitas, CA 95035). It'll be on Friday, May 5 from 7 to 8:30 pm.

On Friday, April 14, we hosted our annual Unsung Heroes award ceremony at the Fremont Downtown Event Center to recognize the Unsung Heroes of Assembly District 24. Twenty seven individuals and organizations from across Assembly District 24 were recognized for their contributions and commitment to the betterment of our community.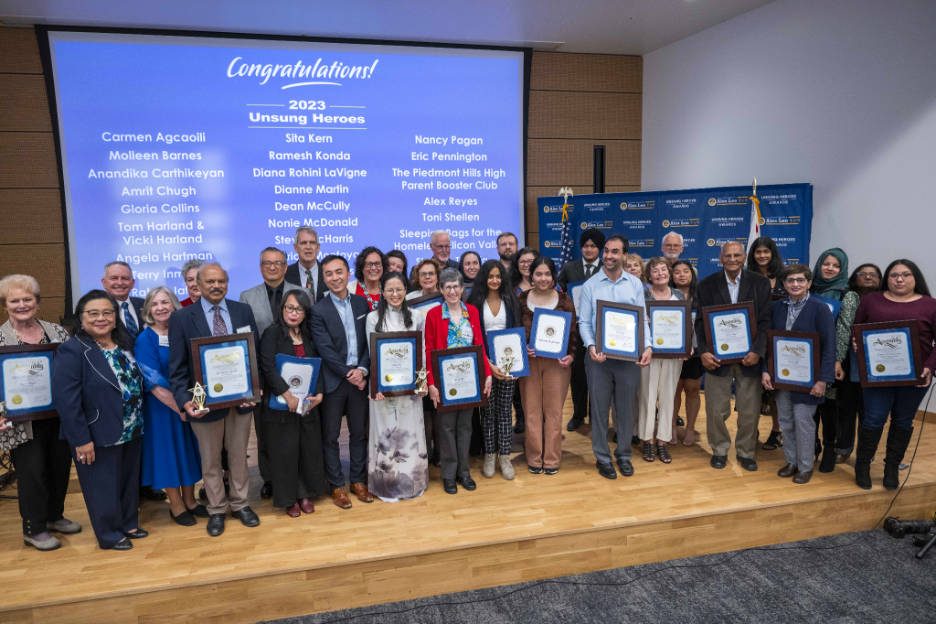 Learn more about the honorees and the great work they're doing for the community!
Bills Update

AB 270 - Public Campaign Financing - Passed out of Elections Committee
Provides voters the opportunity to decide on a measure during the November 2024 ballot to remove the current prohibition on public financing of campaigns in California. If the prohibition is removed, counties, districts, general law cities, and the State would have the option to enact public financing of campaigns to reduce the influence of money in elections and empower voters.
AB 332 - Shelter Animal Collection Data Act - Passed out of Business & Professions Committee
Requires the Department of Public Health to resume collecting important information about shelter animals so resources are better optimized to help pets find their furever homes.
AB 502 - Food Delivery Platform Disclosures - Passed off the Assembly Floor
In order to better protect our small businesses, this bill would prohibit a listing service, such as Yelp or Google, from posting a phone number under a restaurant that doesn't go directly to the restaurant. It would also require a disclosure to the consumer if an order they are placing through the listing service will result in a cost to the restaurant.

AB 971 - Transit Lanes - Passed off the Assembly Floor
Expands local authorities to allow paid and free buses to use transit-only traffic lanes to promote a more sustainable road infrastructure and help curb car-heavy traffic.
AB 1490 - Adaptive Reuse - Passed out of Housing & Community Development and Local Government Committee
Streamlines adaptive reuse affordable housing projects (such as hotel and motel conversions) by providing developments that meet certain qualifications with incentives, such as guaranteed permit turnaround times.
Newark Shoreline Clean-Up
Happy Earth Month! It was heartwarming to see all of the people who came out to the Newark Shoreline Clean-Up.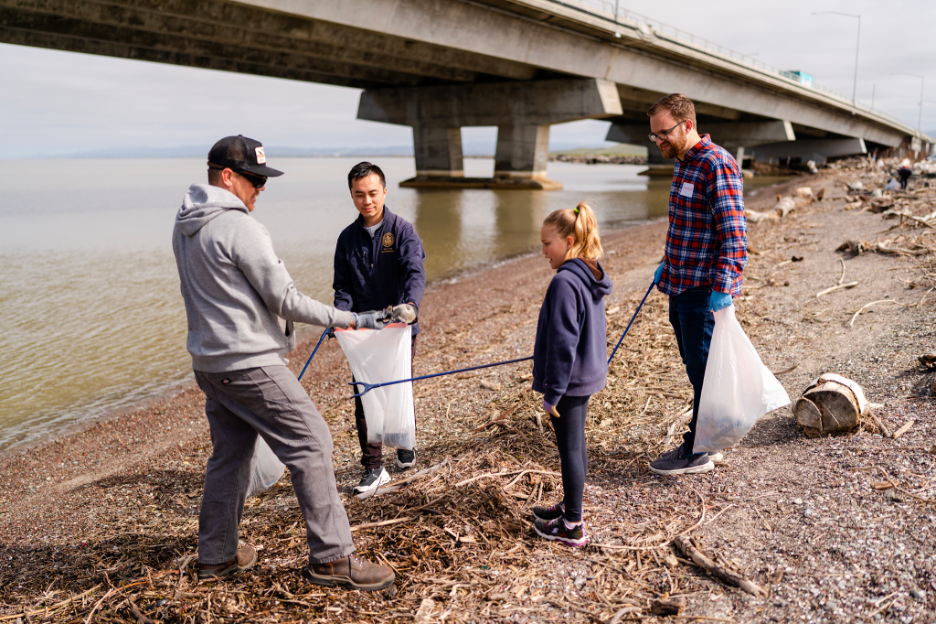 This area provides flood protection for our region and is a critical habitat for threatened and endangered species.
Finally, the California Mortgage Relief Program has already provided millions of dollars in critical assistance to thousands of California homeowners struggling with financial hardships. This government program is free, and here to help. There is nothing to pay back.
If you've struggled with missed mortgage payments, late property taxes, loan deferrals, partial claims, or other homeowner financial hardships, you may qualify for assistance from the California Mortgage Relief Program.
Yours in Service,

Alex Lee
Assemblymember, 24th District